Matsuri Spectator Ticket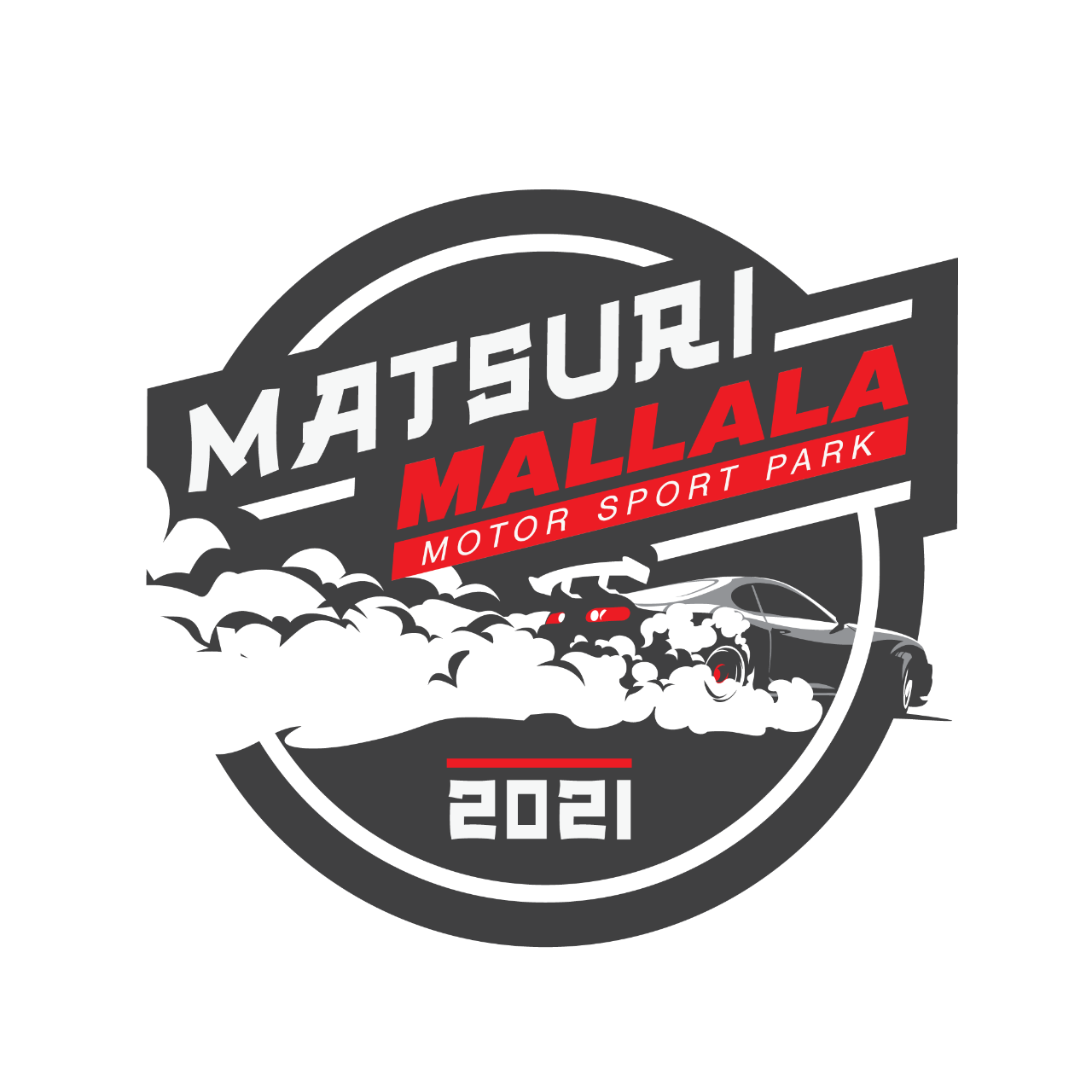 Duration: 12 Hours (approx.)
Location: Mallala, South Australia
Product code: PALQU6
PLEASE NOTE - Due to COVID 19 operating requirements, there is a maximum of 3000 total participants on site.

Matsuri is back at Mallala Motorsport Park, Saturday 22nd May!
Cars on track 9am - 9pm and on the skidpan 9am - 5:30pm.
Adult spectator entry $10. Children under 12 free when accompanied by an adult - please select the number of children you will be bringing.
Tickets must be purchased online - payment at the gate will not be available.
Entrants do not require a ticket - show your entry confirmation at the gate. All pit crew, passengers, etc will require a ticket.
In addition to our standard terms and conditions of entry, the following further conditions relating to COVID-19 also apply:
You must not enter if:
· if you are confirmed to have COVID-19
· if you are a suspected of having COVID-19
· if you have had contact with a person who is confirmed or suspected of having COVID-19
· if you have any of the following symptoms: fever/chills, cough/sore throat abnormal or difficulty breathing
· You should be in quarantine in accordance with any Australian (Federal or State) Government cross border directions or directions otherwise.
· You have arrived from a specific Level 3 location outlined in the Emergency Management (Cross Border Travel) (COVID-19) Direction 2021
While on-site, you MUST
· maintain at least 1.5m from the person nearest to you at all times
· follow signage and directions of event staff
· provide your details to our staff if requested at anytime
· regularly wash hands and use sanitiser
· cough/sneeze into your elbow
· use stairs rather than lifts where you are able
· avoid touching stair rails, door handles and other touch points – sanitise your hands after this and use hand sanitiser before eating.
· use QR codes to scan-in where requested on the site
· In addition to the above, you are encouraged to:
o bring card, not cash
o bring your own hand sanitiser
o download and use the Government's COVIDSafe app before entering the Site.
If you develop any COVID symptoms while on-site please:
· distance yourself from all other people
· approach your nearest COVID Marshal at a safe distance and let them know
· follow the directions of the COVID Marshal
COVID-19 Symptoms include: fever/chills, cough/sore throat abnormal or difficulty breathing.